hey I am drawing logo's and art for bands this spring. I work really cheap and can go at a variety of styles. get in touch if you wanna hire me and I'll jump on it.
CONTACT: [email protected]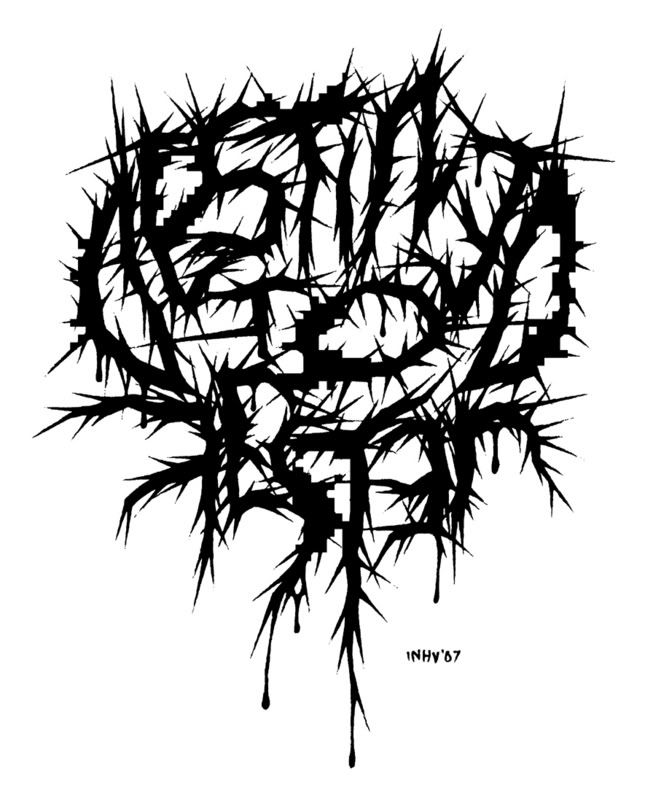 they can be as legible or unreadable as you want, just tell me the description as well as you can andll keep at it til you are satisfied.
MORE...
i142.photobucket.com/albums/r97/robertinhuman/RobertInhuman-type04.jpg
i142.photobucket.com/albums/r97/robertinhuman/GRAPHICS/RobertInhuman-TIKTIKlogo2.jpg
i142.photobucket.com/albums/r97/robertinhuman/RobertInhuman-type13.jpg
i142.photobucket.com/albums/r97/robertinhuman/RobertInhuman-type11.jpg